What Sets Us Apart
In this fragmented credit market, businesses need and can benefit from an objective team of commercial finance experts to access liquidity. While there may be many firms to choose from, DLA Capital Partners sets itself apart with truly excellent customer focus, marketplace knowledge and resourcefulness needed to deliver optimum results. We put power in our clients' hands and are driving the process from beginning to end to ensure the best options, decisions and outcome possible. We deliver results, not excuses.
Michael Laurie
With over 20 years in the financial industry, a lot has changed, not just for the industry but for me too. I began my career as a running my own business – a residential real estate company. But, it was my intimate understanding of commercial banking led me to Citibank, where I was a business development officer and vice president for ten years. I then worked for two other banks during the next 6 years. A natural evolution was my forming DLA Capital Partners.
I like to think of myself as a caring person, and over the years my clients have remarked they didn't see me as a banker, but as their friend. A huge compliment and, actually, how I feel about it too. It's gratifying to hear it come back to me.
Every year I make time for causes close to my heart, including charities such as March of Dimes, Toys for Tots and Habitat for Humanity.
A Queens's native, I now live in Floral Park, NY with my wife and children. I love following New York sports teams, playing basketball and baseball, reading and spending time with my kids.
---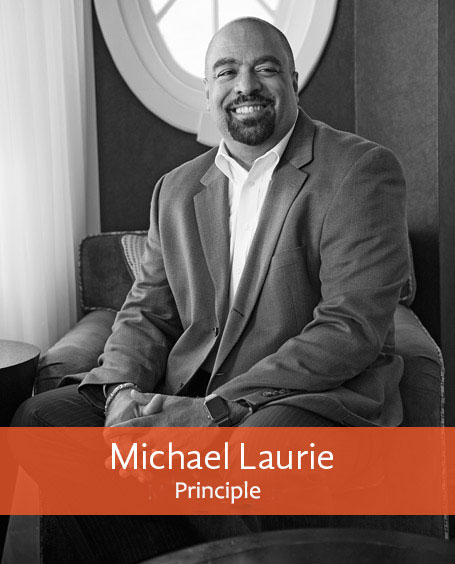 Why Choose Us
We offer objective input on what is needed for the health of the business
Secure the "needle-in-the-haystack" capital source
Structure a flexible out-of-the-box credit facility, if necessary
Deliver a competitive process to get the most cost effective, intelligently structured capital possible
Leverage our industry relationships and reputation