DLA Capital Partners
We Deliver Results, Not Excuses.
More than just Loan Consultants, we manage the entire loan process ensuring our clients get the best results, lowest rates and with a turnaround time that leaves them fist bumping, high fiving and generally jumping for joy. Seriously, we'll have you punching air in no time.
More About Us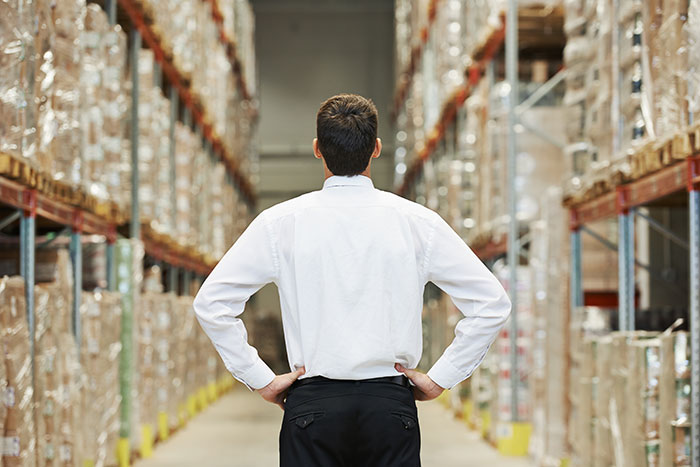 Commercial Stated Income Program
Loan Amounts: $400,000 to $3,000,000.
More Info
---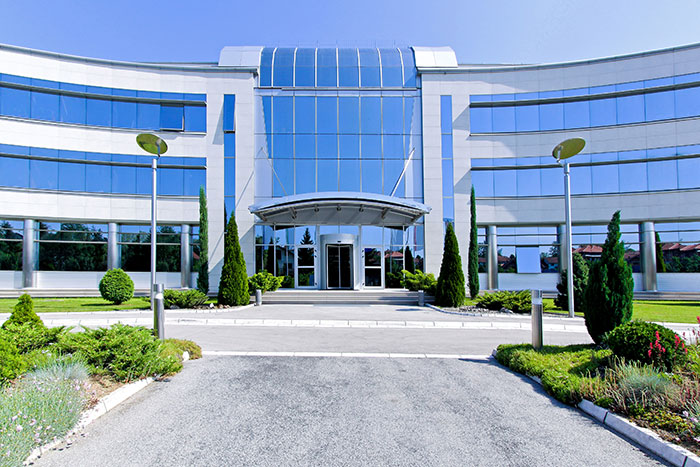 Commercial Lending
We specialize in serving the financing needs of small to mid-sized businesses.
More Info
---
Short Term Financing
Bridge finance, mezzanine and hard money are finance options.
More Info
---
Why Choose Us
We offer objective input on what is needed for the health of the business,

Secure the "needle-in-the-haystack" capital source,

Structure a flexible out-of-the-box credit facility, if necessary,
"Mike really puts you at ease, he knows his stuff and quickly gets to the solution. It makes a refreshing change to work with a team – in the finance industry who keep in real and get the job done without the usual headaches.Joanne Bloomfield, Bloomfieldmarketing.com
---
Millions in Total Transactions
---
---
---
Location
125 Froehlich Farm Boulevard
Woodbury, New York 11797
---
Call Us
T: 646-849-5135
C: 917-687-3858
---
Email Us